SeaProc introduces the Ship App solving maritime procurement via the Cloud!
The SeaProc ShipApp is a convenient purchasing tool that manages the full procurement cycle from ship to office to suppliers, from requisition to delivery receipt to an invoice. Perfect for vessels with no Fleet Managing System (FMS), all steps are updated onboard with full duplex messaging system including attachments. It is easy to use with our state of the art SeaProc Ship bound Appliance (ShipApp).
Transactions are initiated onboard via the Requisitions List, which details the title, requisition number, date created, delivery date, status, user and action to be taken. Each column is filterable, with a quick-Search box for specifics.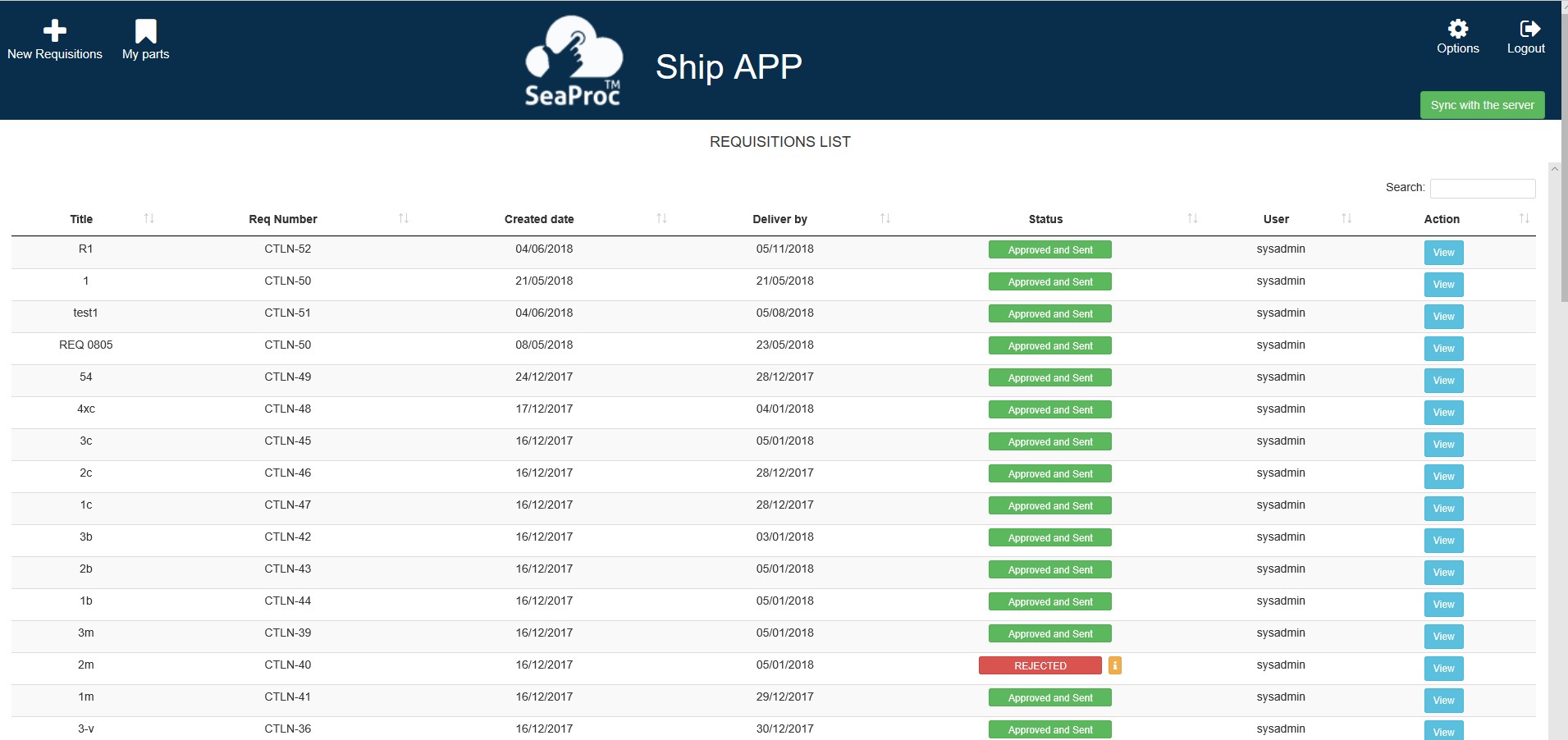 Easily add detailed New Requisitions and, when done, Submit, Save, or Cancel.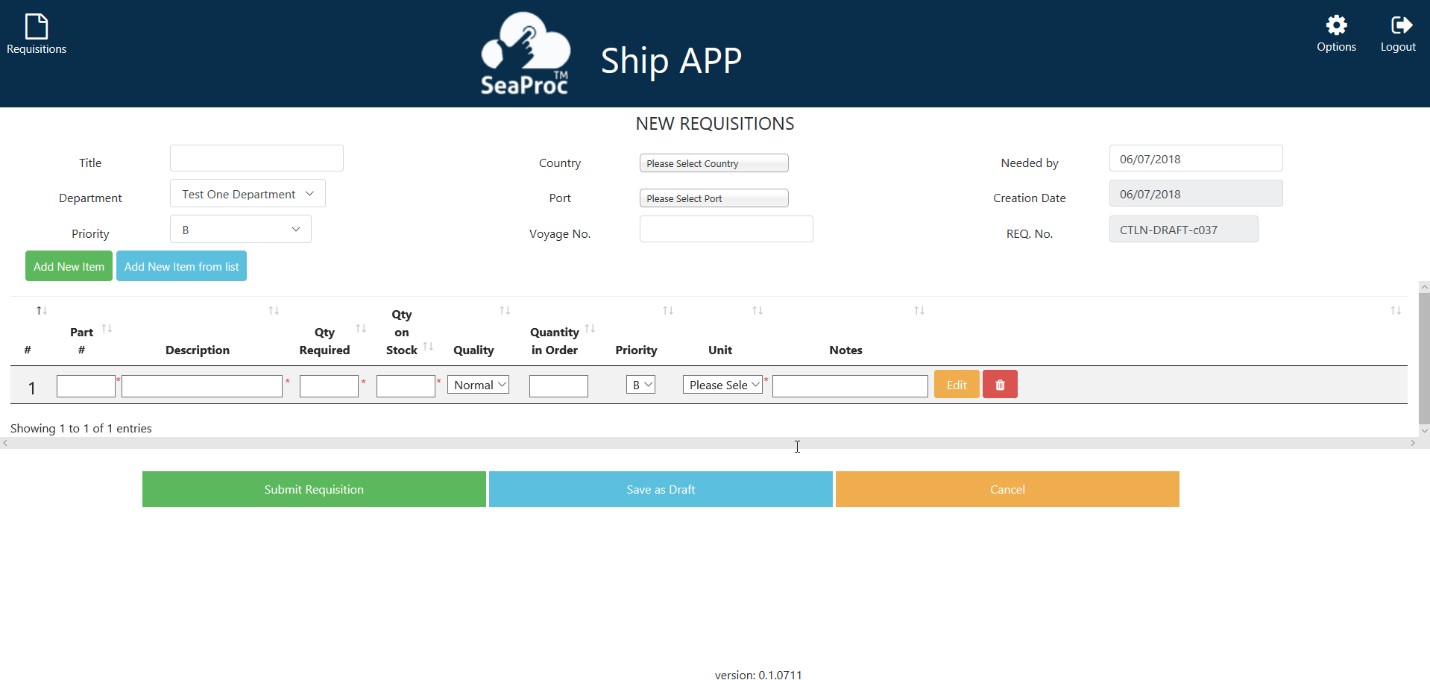 The SeaProc Ship App comes with a smart My parts list page that remembers frequently ordered parts and supplies for easier procurement, especially those that need to be replaced regularly. Unmapped items may be added using a default template, or an Excel file that can be uploaded to the app.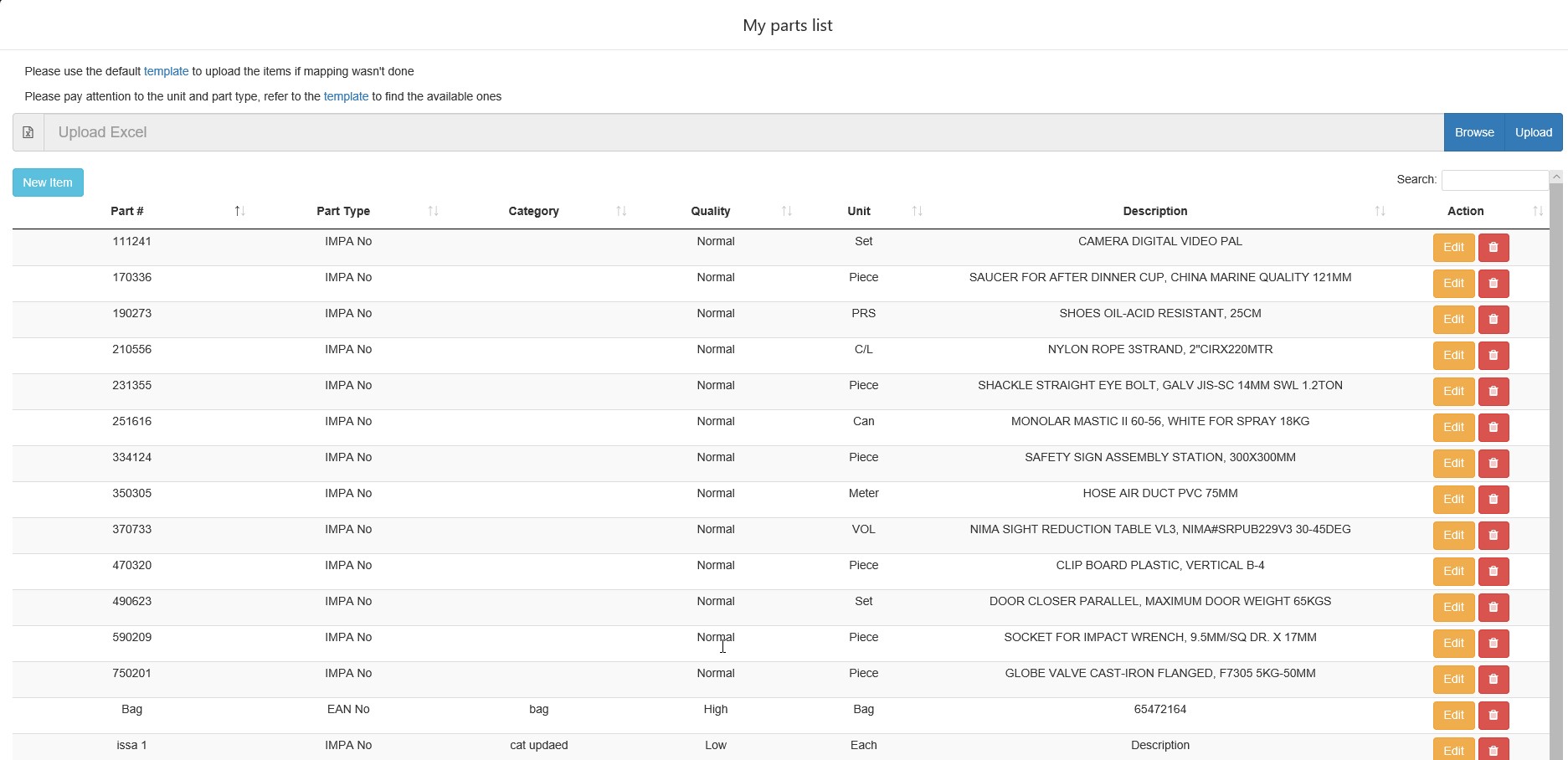 Adaptable by design, the user can go to Options to change the Time format and Excel Import Settings to Map columns, as well as Manage other users.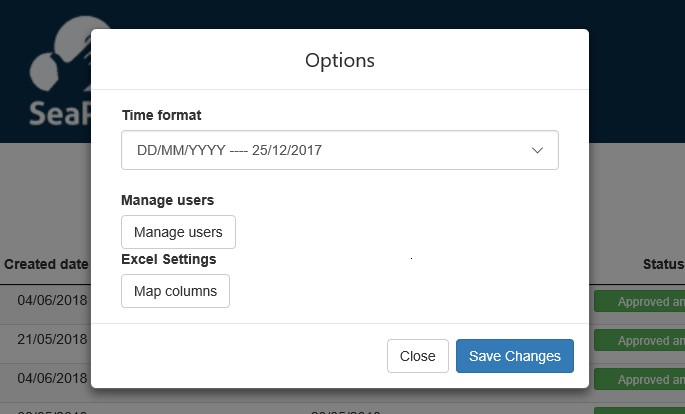 With the SeaProc ShipApp, the full procurement cycle is at the tip of your fingers. Convenient, cost-saving and efficient, it is truly a powerful app to have onboard. Best of all it is FREE for buyers.
iMarine Software is based in New York, USA with regional offices in Hamburg, Istanbul and Manila.
For further information about SeaProc and iMarine, please contact
Sales@iMarineSoftware.com
iMarine Software
75 South Broadway
White Plains, NY 10601 USA
http://www.imarinesoftware.com
Want to learn more about SeaProc?
Get a full tour and live demo of SeaProc to find out how it can help your business - whether you're a Ship owner or a Parts Supplier.
Sign up for a free demo